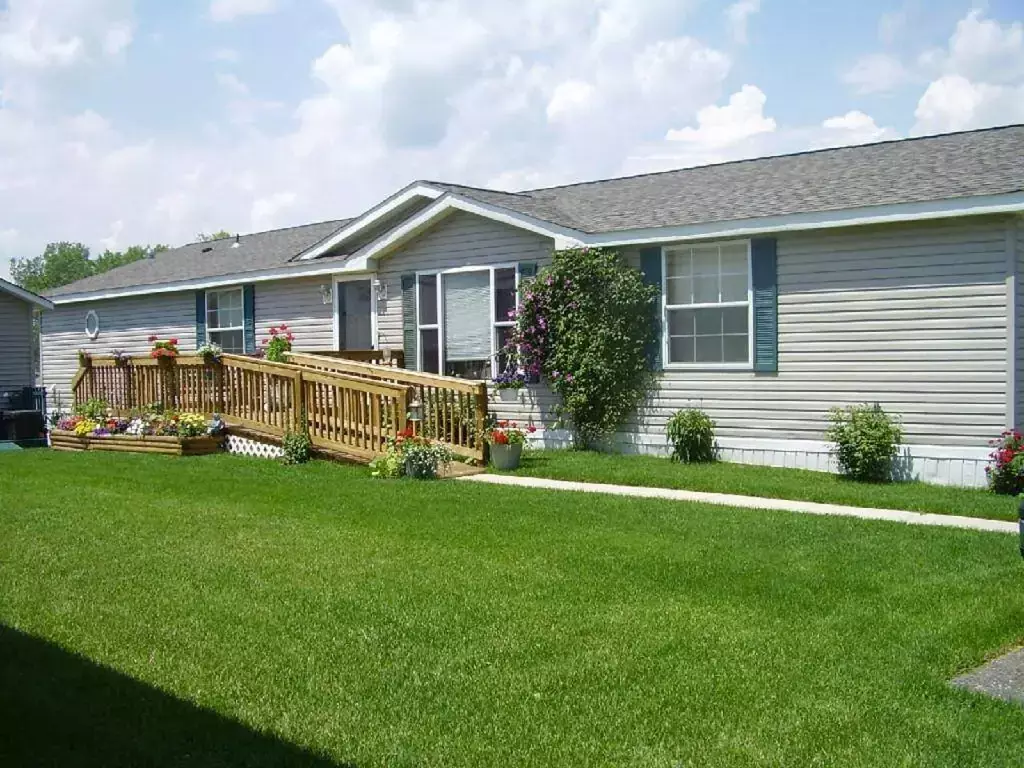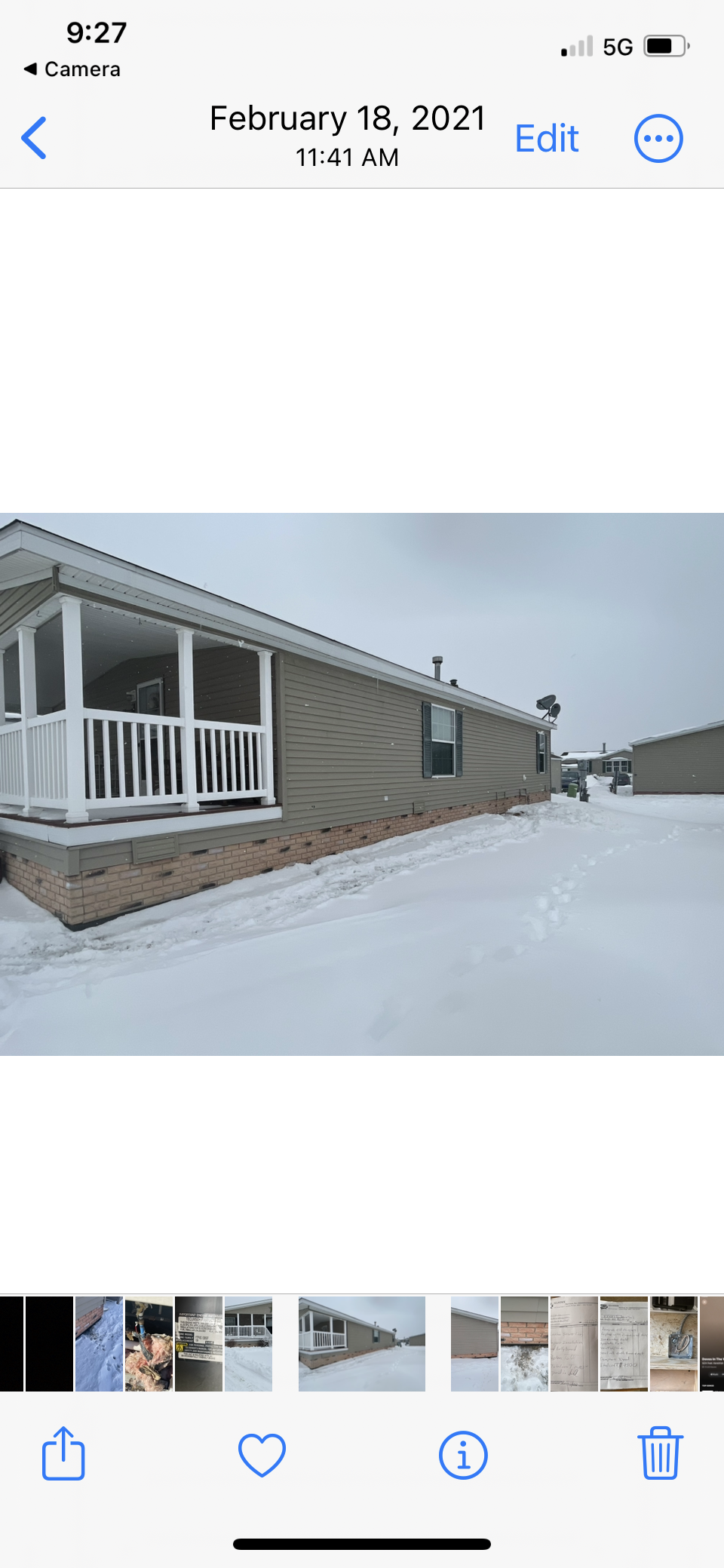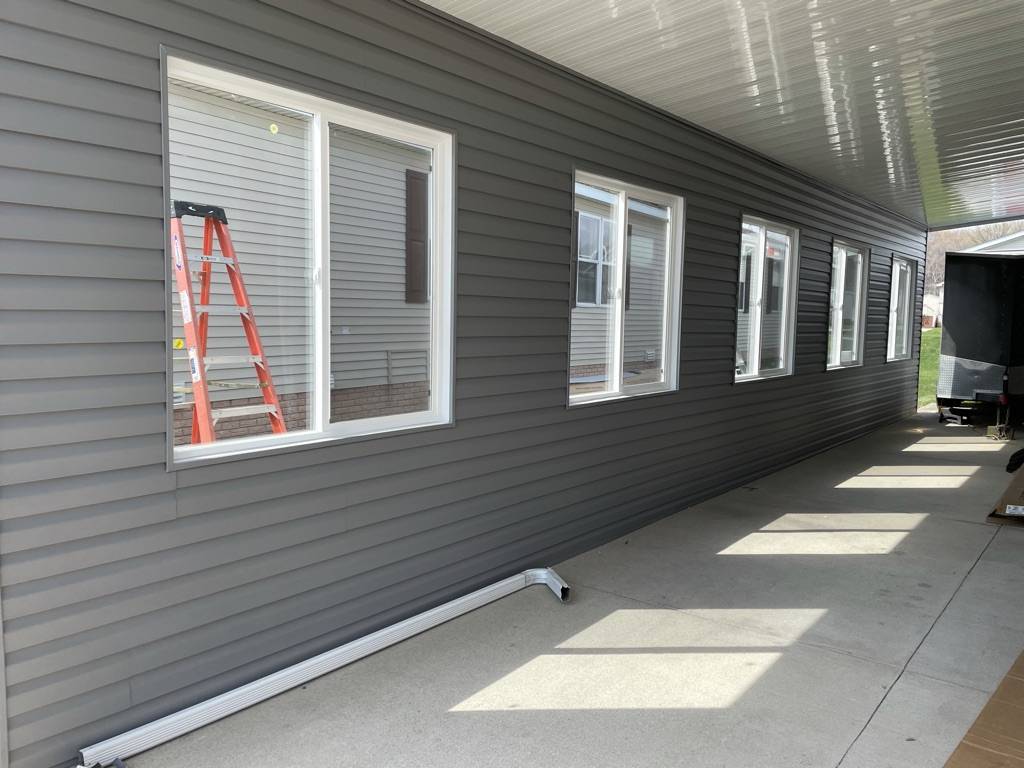 Image Slide 1
Your trusted source for Manufactured and
Mobile HOME Improvements
Image Slide 2
The EXPERTS in Mobile Home Repair
Image Slide 3
We Work in Any Conditions
IMG_2436
We specialize in manufactured and mobile homes!
With over 50 years of combined experience with mobile home repair!
Allstate MHS has the expertise to complete any size job that you need completed. Give us a call today for a free estimate!

We are the experts in roofing, remodeling, repairing water damage and all insurance work!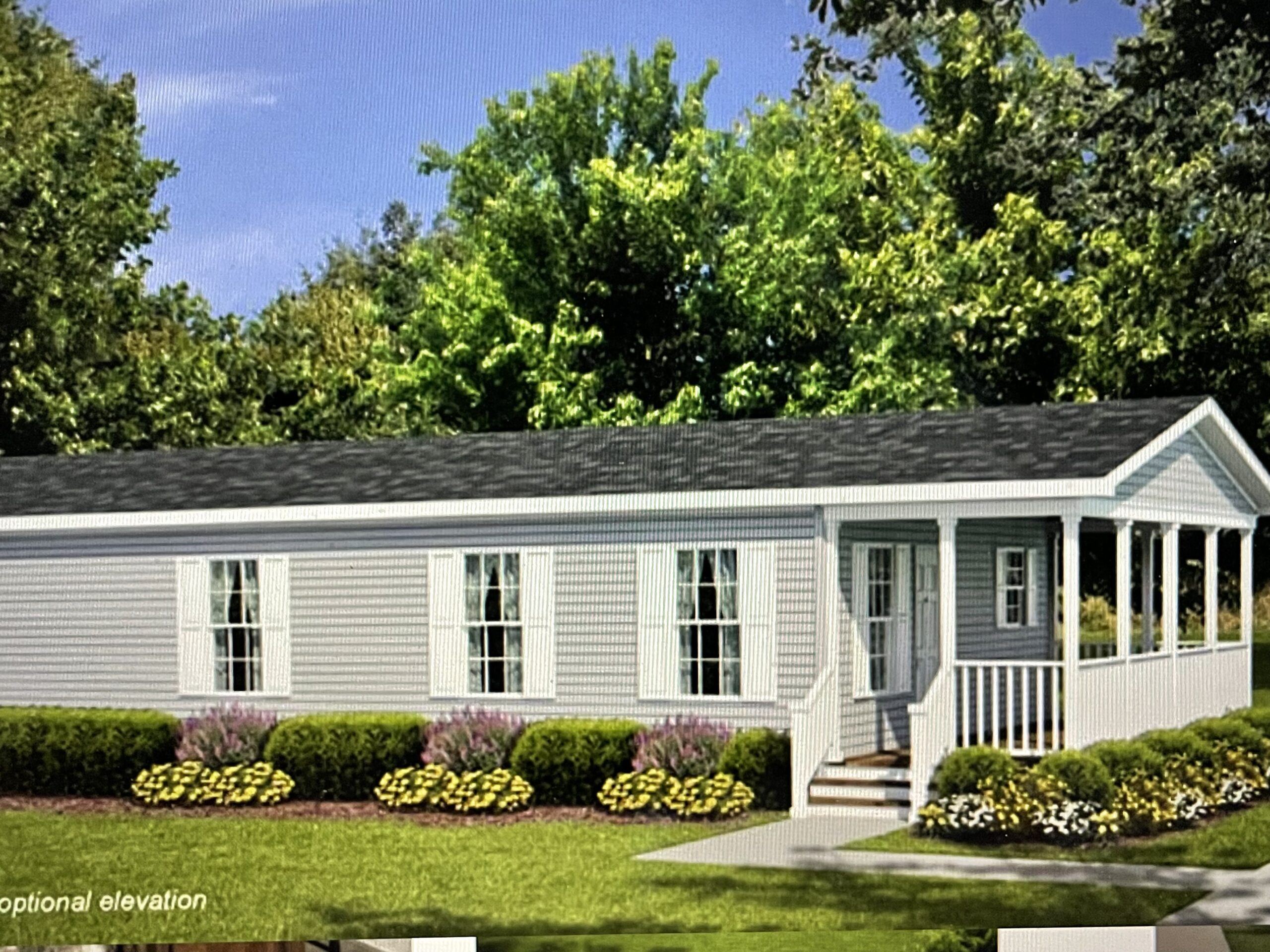 Mobile Home Parks We Serve:
Highland Greens Estates
2377 N Milford Rd
Highland, MI 48357

Oakland Glens
41875 Carousel St.
Novi, MI 48377

Holly Hills
16181 Lancaster Way
Holly, MI 48442

Avon on the Lake
2889 Sandpiper
Rochester Hills, MI 48309

Groveland Manor
13318 South Dixie Highway
Holly, MI 48442

White Lake
1415 Fisk Rd.
White Lake, MI 48386

Sheffield Estates
165 S. Opdyke
Auburn Hills, MI 48326

Meadow Lake
3951 Bentwood Circle W.
White Lake, MI 48383

Hawaiian Gardens/Holly Village
4261 Grange Hall Road, Site 1B
Holly, MI 48442

Oak Hill Estates
16971 Sleepy Hollow Blvd
Holly, MI 48442

Lake In the Hills
2700 Shimmons Road #239
Auburn Hills, MI 48326

Old Dutch Farms
27000 Napier Road
Novi, MI 48374

Orion Lakes MHP
Bluebird Hill Drive
Orion Charter Township, MI 48359

Clarkston Lakes MHC
4620 Dogwood Blvd
Clarkston, MI 48348

Highland Hills Estates
25600 Seeley Road
Novi, MI 48375

Independence Woods
2500 Mann Rd
Clarkston, MI 48346-4240

Oakland Estates
351 N Squirrel Rd
Auburn Hills, MI 48326-4038

Sylvan Lake Estates
395 South Telegraph Road
Pontiac, MI 48341

Commerce Meadows
2400 Meadows Circle
Wixom, MI 48393

Stratford Villa
3333 Stratford Villa Way
Wixom, MI 48393-4247


Lake Villa
182 Parker Lake Dr
Oxford, MI 48371

Sashabaw Meadows MHP
4359 Dogwood Blvd
Clarkston, MI 48348-1391

Holly Hills, a Matrix Managed Community
16260 Lancaster Way
Holly, MI 48442-9638

Springrove
10771 Dixie Hwy
Davisburg, MI 48350-1166

Highland Greens Estate
2377 N Milford Rd
Highland, MI 48357-3800

WhiteLake Mfr Home Community
1415 Fisk Rd
White Lake, MI 48386-1928

Child Lake Estates
4377 Old Plank Rd
Milford, MI 48381-4054

Oakland Glens
42000 Carousel St
Novi, MI 48377-2204

Novi Meadows
26250 Virginia Ave
Novi, MI 48374-4109

Madison Oaks
26131 Dequindre Rd
Madison Heights, MI 48071-4901

Home Towm America
16181 Lancaster Way
Holly, MI 48442-9635

Village On The Lake
8300 Pontiac Lake Rd
White Lake, MI 48386-1677

Enterprise Estates Constr
4459 Pontiac Lake Rd
Waterford, MI 48328-2014

Kensington Place
60501 Grand River Ave
New Hudson, MI 48165-9580

Country Cousin Inc
26855 Haggerty Rd
Novi, MI 48377-3721

Leblanc Mobile Court
21331 Hamilton
Farmington Hills, MI 48336

Farmington Hills Mobile Manor
30030 W 8 Mile Rd
Farmington Hills, MI 48336-5503

Hawaiian Gardens Mobile Home
4261 Grange Hall Rd # 1b
Holly, MI 48442-1939

Parkhurst Homes Inc
1540 S Lapeer Rd
Oxford, MI 48371-6120

Woodlands Mobile Home Estates
1441 W Romeo Rd
Oakland, MI 48363-1348

Chateau Holly Hills
16024 Chester
Holly, MI 48442-9655

Clarkston Lakes
4260 Dogwood Blvd
Clarkston, MI 48348-1339

Little Valley Homes
17 Swallow Court
Lake Orion, MI 48359-1873

Meadow Lake
3951 Bentwood Cir W
White Lake, MI 48383-3510

Highland Hills Of Highland
1200 W Highland Rd
Highland, MI 48357-4524

Mall Mobile Park
20 N Tilden
Pontiac, MI 48328

Providence Avon
2600 W Auburn Rd
Rochester Hills, MI 48309-4064

Keego Harbor Mobile Home Park
3170 Orchard Lake Rd
Keego Harbor, MI 48320-1251

Southern Great Lakes Mgmt Co
6362 Charles Dr
West Bloomfield, MI 48322-2295

Countryside Group Investments
32255 Northwestern Hwy # 298
Farmington Hills, MI 48334-1531

Red Run Park Mobile Homes
1066 Linda Ln
Madison Heights, MI 48071-2324

Little Valley Homes
45225 Grand River Ave
Novi, MI 48375-1019

Silver Lake Mobile Park
10987 Silver Lake Rd
South Lyon, MI 48178-8855

Sunset Mobile Village
28730 34 Grand River
Farmington Hills, MI 48120

Maywood Estates
20741 Tuck Rd
Farmington, MI 48331

Hidden Lakes Estates
505 Rochester Rd
Leonard, MI 48367-4251

Holly Village Mh Park
4041 Grange Hall Rd # 108
Holly, MI 48442-1923

Clintonvilla Mobile Home Park
21 Fay St
Pontiac, MI 48055

Orion Lakes Llc
47 Bluebird Hill Dr
Orion, MI 48359-1807

Clinton Villa Mobile Home
4851 Clintonville Rd
Clarkston, MI 48346-4208

Walton Manor
229 E Walton Blvd
Pontiac, MI 48340-1269

Walton Ridge
1360 Fox Run Court
Pontiac, MI 48340

Cedarbrook Estates
323 Le Grand Blvd
White Lake, MI 48383-2643

Sheffield Estates
165 S Opdyke Rd
Auburn Hills, MI 48326-3183

River Bank Mh Village
395 S Telegraph Rd
Pontiac, MI 48341-1941

Ridgewood
3331 Stoney Brook Dr
Milford, MI 48380-3479

Commerce Ridge
185 Huntley Dr
Commerce Twp, MI 48390-4056

Lawrence Manor
30161 Southfield Rd # 109a
Southfield, MI 48076-1400

Southfield Downs Mh Park
30000 Southfield Rd
Southfield, MI 48076-1482

Ackels Mobile Court
25151 Dequindre Rd # 121
Madison Heights, MI 48071-4228

Flamingo Trailer Court
22600 Middlebelt Rd
Farmington Hills, MI 48336-3669

Renselaer Court
21335 Renselaer Court
Farmington Hills, MI 48024

Southfield Mh Park
21301 Telegraph Rd
Southfield, MI 48034-4222

Little Valley Estates
20832 Tuck Rd # 2
Farmington Hills, MI 48336-5356
158 Lots